Training and Behavior Modification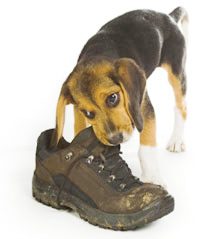 Whether you just took home a puppy or kitten or have had your dog or cat for many years, we can help you with training and behavior modification. We use love and positive reinforcement to gently mold and change your pet's behavior. When working with your family on the problems that need to be resolved, we meet with everybody on a regular basis to discuss issues and concerns, in addition to spending a lot of time with your best friend.
These regular meetings are crucial to success with training. We believe that working with your pet should be a rich and rewarding experience, not something to be endured until the process is over.
Teaching is our passion, and we treat each pet as our own. We understand how deep the bond is with our animal friends, and how sacred the trust. We will commit as much time and energy that is required to reach your goals. We now accept all credit cards and can set up a flexible, interest free payment plan to help you with your budget.
Our dynamic combination of training, play and exercise will encourage your pet to become a physically, emotionally and spiritually balanced companion. We specialize in new pet parents and families with little ones, furry or not, so give us a call today!
Training Walks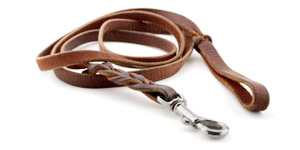 Do you long to take calm and pleasant strolls with your dog, but he or she is making that impossible? Do they pull you down the sidewalk in search of new and exciting scents? Or do they just sit there and dare you to drag them one more step? Do they jump and do circles in the air when they see another dog across the street? If so, call us – we can help you look forward to walking with your dog again!
Please Scroll Down….
Cats and Exotic Pets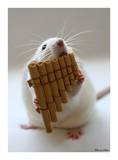 Call us first for caring for your small house pets! Being owners of both cats and exotic pets, we welcome the opportunity to ease your mind about what kind of care your unusual pets might have. Some pet sitters won't even take them on, especially rats, but we have an affinity for them. We love fur, feathers, and scales! We are very experienced at following special directions for your unique best friend, so you won't have to worry about them when you are away. We guarantee it!
---
The following services are included in our reasonable visit fee. We are happy to administer medication to your pet at no extra cost.
Daily meals
Fresh water
Scooping litter and changing bedding
Playtime or just conversation
Regular monitoring of premises
Indoor and outdoor plant care
Collection of mail, newspaper and packages
Putting trash out to curb
Please Scroll Down…..
---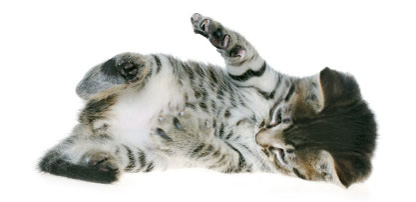 Alternative Healing Therapies
If your pet is in poor health or injured; massage, reiki, nutritional therapy and other types of care can be great ways to enhance existing treatments. Many pet parents find that a combination of conventional and holistic therapies are the best approach to healing. Why not sign up for a private session to help get your friend back to feeling their best? We can put you in touch with local professionals that provide these special treatments for animals.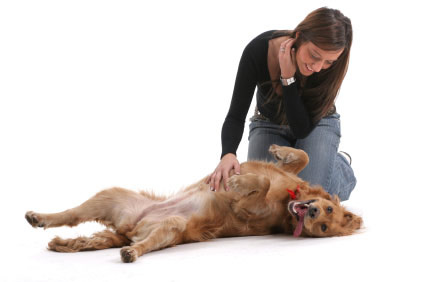 House Sitting
Go away on vacation knowing your pets and home are safe with our bonded and insured house sitters! Instead of putting your dog or cat in a noisy kennel and leaving your house unguarded, why not have a caring person cater to their every need and protect your home at the same time? We'll stay overnight, keeping watch over your best friend and residence. Perfect for pets with special needs and those who don't socialize well. Call us to set up a consultation when you're planning your next trip!